The Hideaway Kennels Animal Control Services
The Hideaway Kennels was established because we believe there is a better way to handle animal control, where both the community and the animals benefit while still upholding and enforcing the law.
If you are a community located in Westmorland or Allegheny county we can provide contract animal control services through our sister company The Hideaway Kennels.  
The Hideaway Kennels is a licensed and insured K2 Kennel facility for stray holds and Animal Control services located in Irwin, PA. It was founded in December of 2019 by Maria Dillman, who is a law-appointed Animal Control Officer and also President and co-founder of TJ's Rescue Hideaway.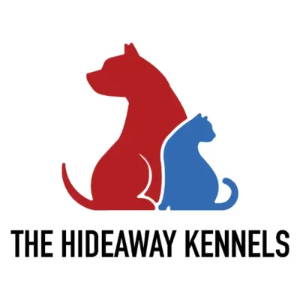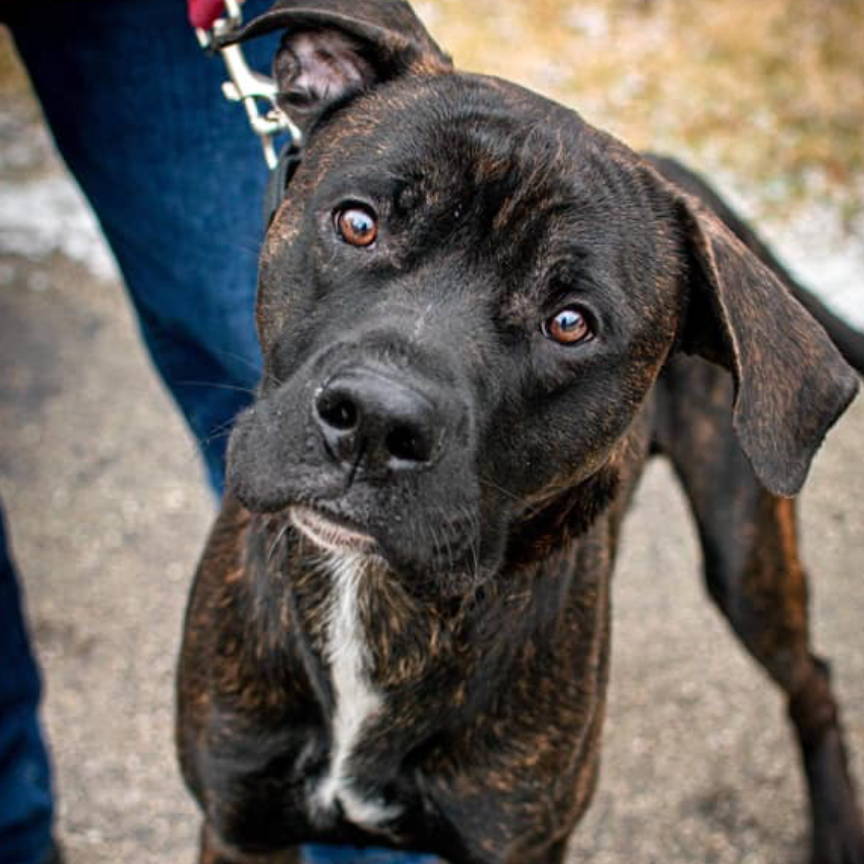 There is a lot that make us different including the fact that we do not euthanize for space and our Animal Control Officer is a dog behavior specialist.
We also believe in transparency by providing detailed invoices and easy access for residents with the ability to pickup dogs on evening, weekends or holidays. Plus an active social network that posts photos of all animals online for awareness.
We may be a small operation but don't let that fool you. Small is a BIG benefit to your community. It allows us to have fast response time, focused care on every dog, lower emergency fees and competitive monthly pricing.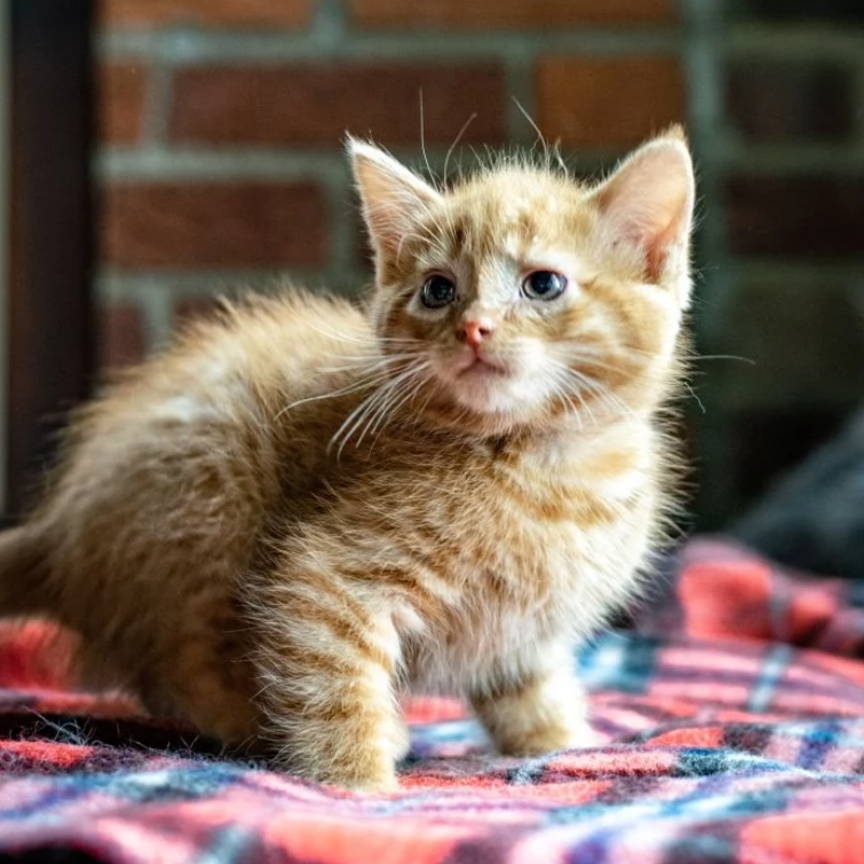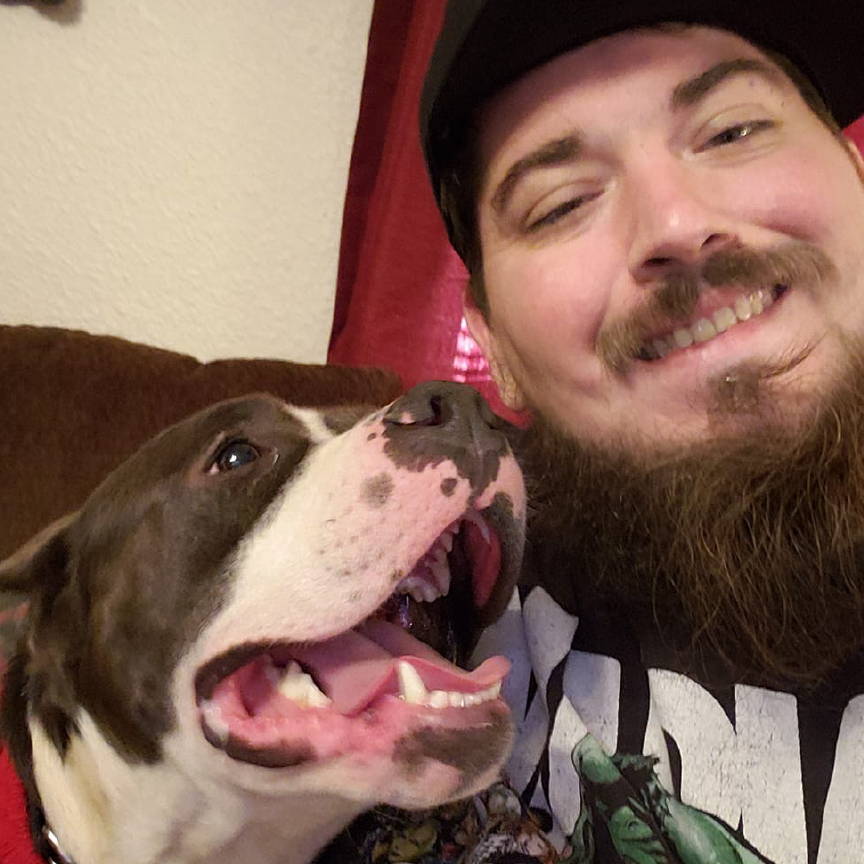 As an establishment with deep roots in animal rescue, we believe our understanding of animals and working to coach people on responsible pet ownership make us an ideal fit for communities who are looking for more humane options for their animal control needs.
Inquire About Animal Control Services
If you represent a city, township or municipality and are interested in getting a contract quote for animal control services please contact us.
{formbuilder:50858}