General Pet Grooming Services
We offer general dog grooming services at an affordable rate for any type of dog both big and small, friendly or nippy. Our grooming specialist Lisa Irwin handles every dog with care and knows how to manage even the most challenging doggy clients from Pitbulls to Pomeranians, we've got you covered.
To book grooming services please contact:
Lisa Irwin
Grooming Specialist
Tel: 724-953-1184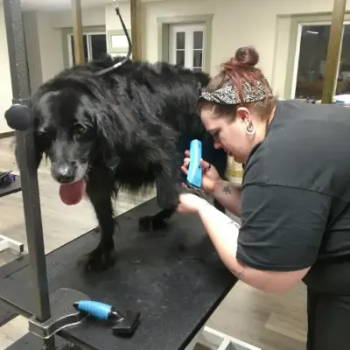 Lisa Irwin, Grooming Specialist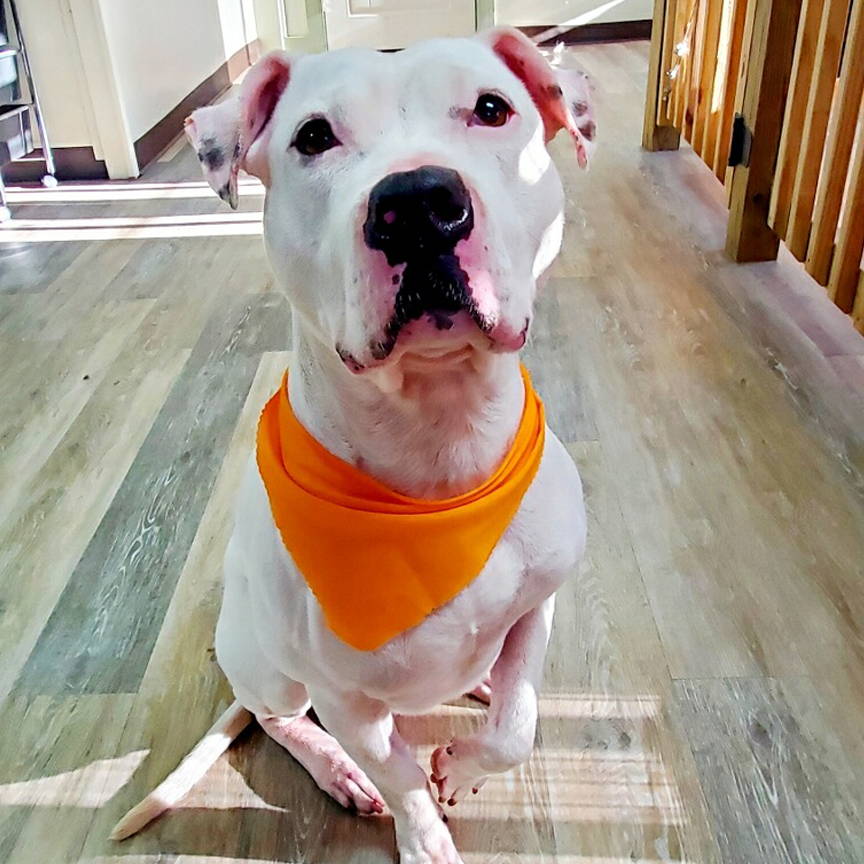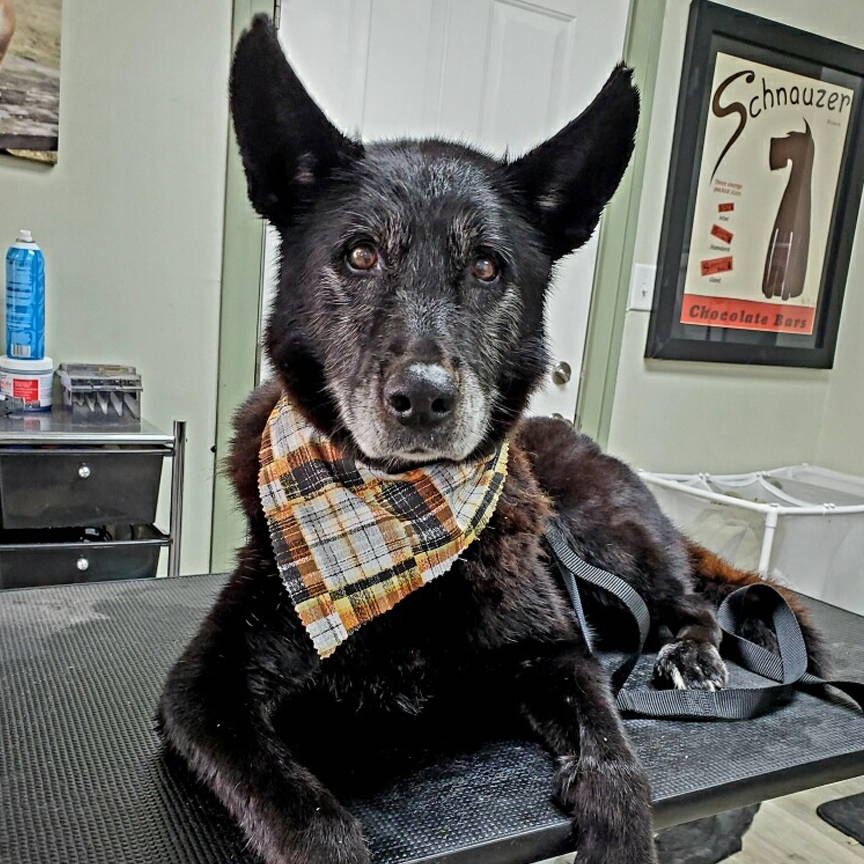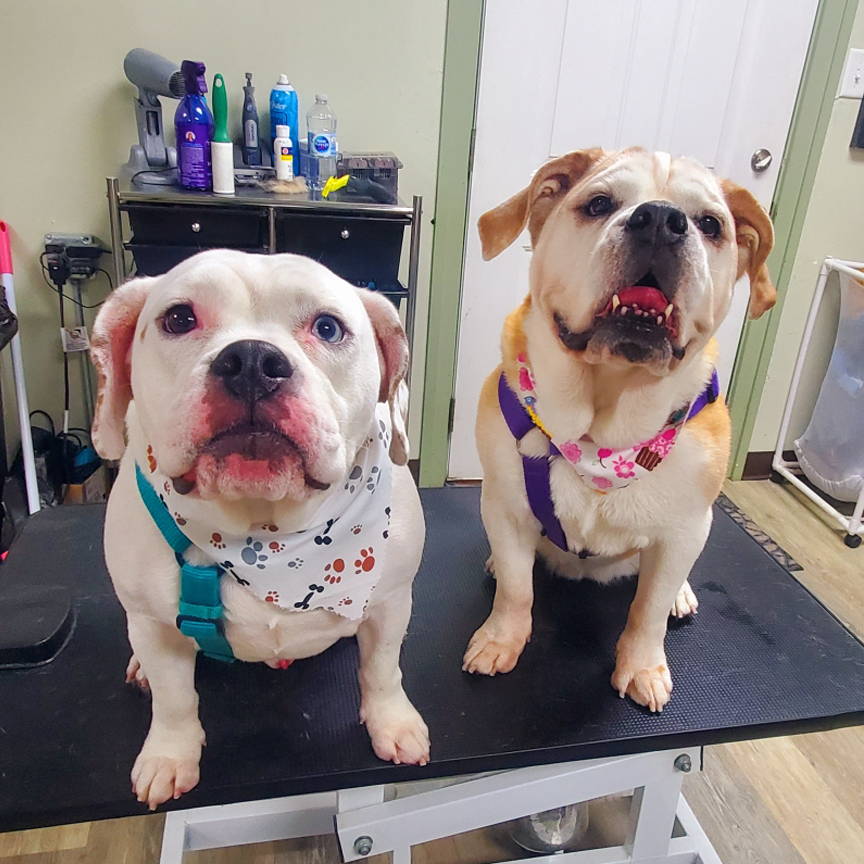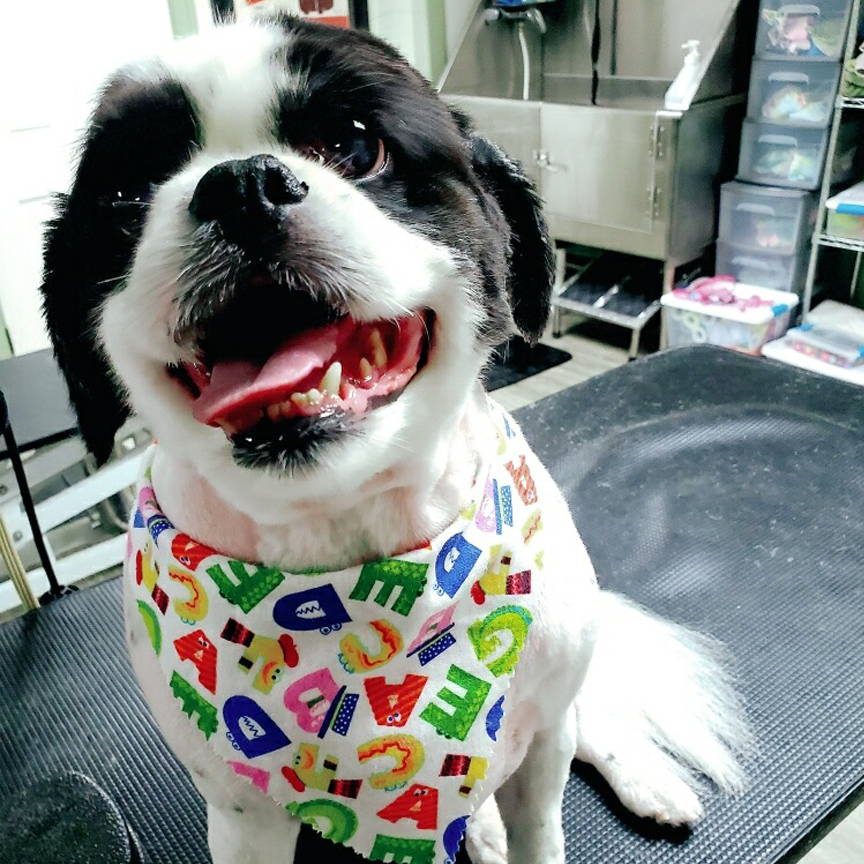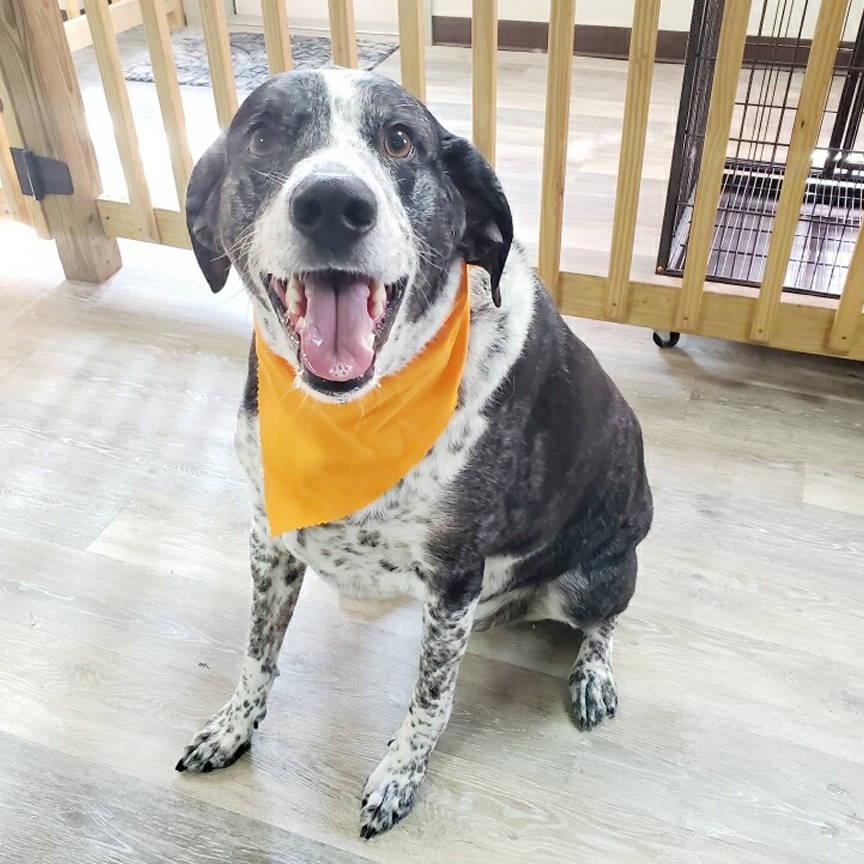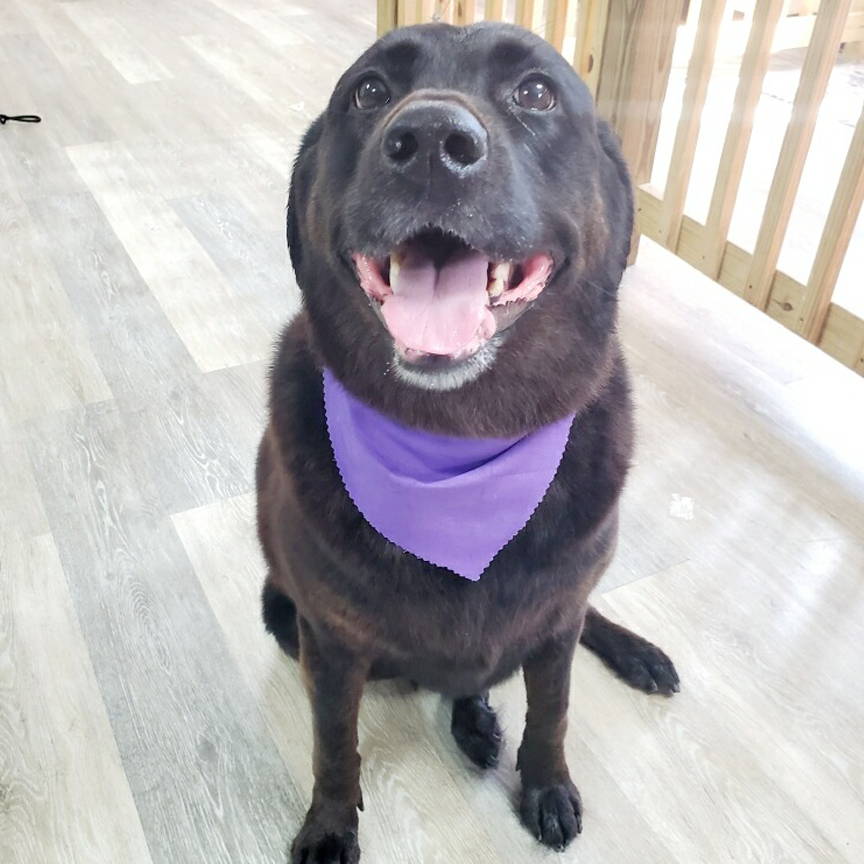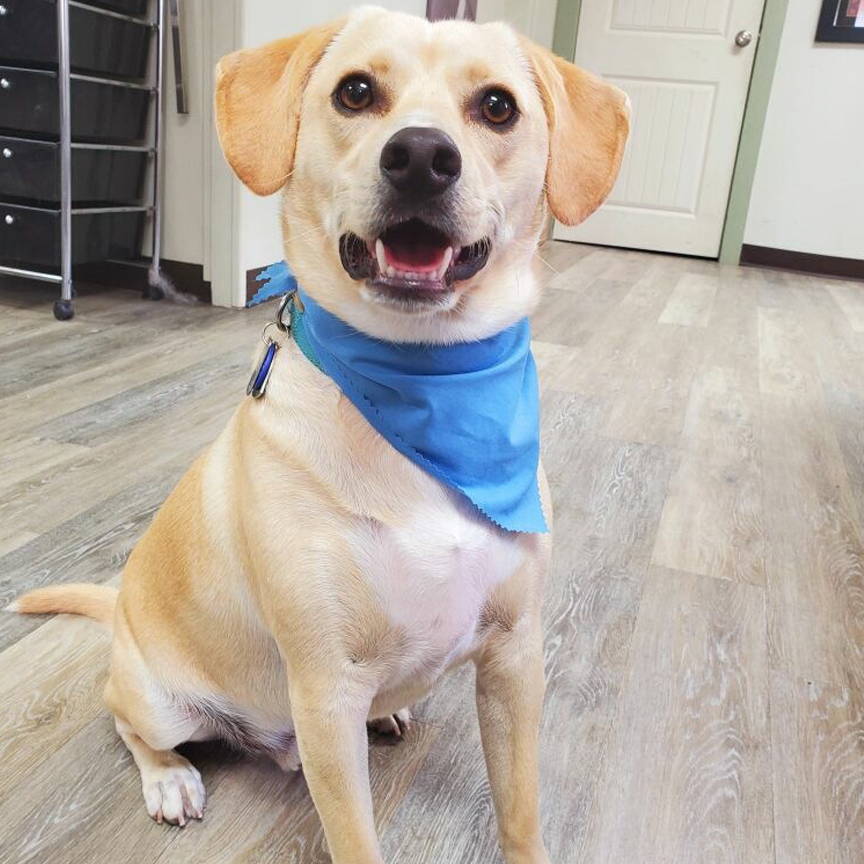 Our standard dog grooming package includes:
- Wash with shampoo and conditioner
- Fluff dry and brush out

- Nail trim

- Ear cleaning

 

If you are looking for something extra just let us know we are happy to discuss alternate grooming options.
| | | |
| --- | --- | --- |
| Dog SIze | Coat Length | Price |
| Examples: Terrier Mixes, miniature Pinscher, Maltese, Pomeranian | | |
| Examples: Bichon Frise, Terrier Mixes, Brussels Griffon, Havanese | | |
| Examples: Beagle, Border Collie, Fox Hound, Cocker Spaniel | | |
| Examples: Bulldog, Boxer, Greyhound, Standard Poodle | | |
| Examples: Mountain Dogs, Shepherd, Lab Mixes, Golden Retriever | | |
Please use the form below request an appointment to have your dog groomed.
{formbuilder:50852}